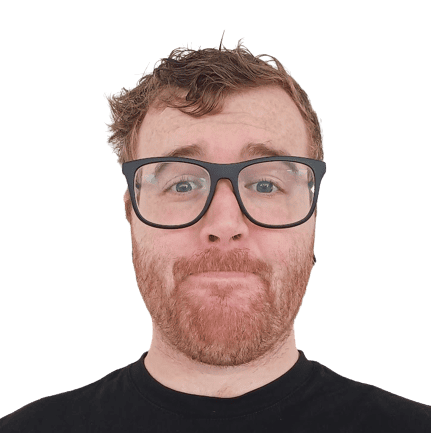 Are You Looking For A Freelance WordPress Developer?
You're in the right place. Here's what you can do next:
What Can An Expert Freelance WordPress Developer Do For You?
Below are a few common project points I deliver on frequently:
You have purchased a WordPress theme that you like and now you need help populating the pre-built template with your copy, images and other content.
Your web designer has finished designing your WordPress website and now you need it to be coded.
You need help setting up a WordPress plugin or third-party integration with your WordPress site.
You want to setup an online eCommerce store on WordPress using WooCommerce and need a professional coder to help you do it.
You find your website breaks when updating WordPress plugins and would like a web developer to handle these updates for you on a regular basis.
Your WordPress site is slow which is negatively impacting your SEO and customer experience so you need a specialised developer to optimise your websites for ultimate performance.
If one of these situations describes your needs, you're in the right place. You can hire me to help today.
Why Hire Marc Dumont As Your Freelance WordPress Developer?
I am based in South Africa, and I have over 10 years of experience building, maintaining, and fixing WordPress websites and WooCommerce stores.
Some of my clients have been working with me for over 7-years.
When I start working with a new client, my goal is to grow and scale with that client and continue to provide high-quality development solutions that not only fulfill their requirements but, most importantly, cater to their customer's needs.
While I am usually my own project manager, I will slot myself seamlessly into any team and will be happy to liaise with any relevant team members contributing to the successful delivery of your project.
Once you work with me, I am confident that I will become your "go-to" developer for all WordPress-related tasks.
I am brutally honest. I feel something is just simply not a good idea, I will let you know and advise on an alternative solution.
I have worked with solopreneurs, startups, medium-large businesses, and large iconic brands around the world that span a diverse range of niches.
I am a perfectionist who takes much pride in my work and a strong candidate for clear communication and excellent time management.
All the work I perform comes with a 6-month guarantee. Should you experience any issues with your website upon going live, I will fix it at no additional cost.
Ready to start collaborating?
I look forward to working with you and creating something we can both be proud of!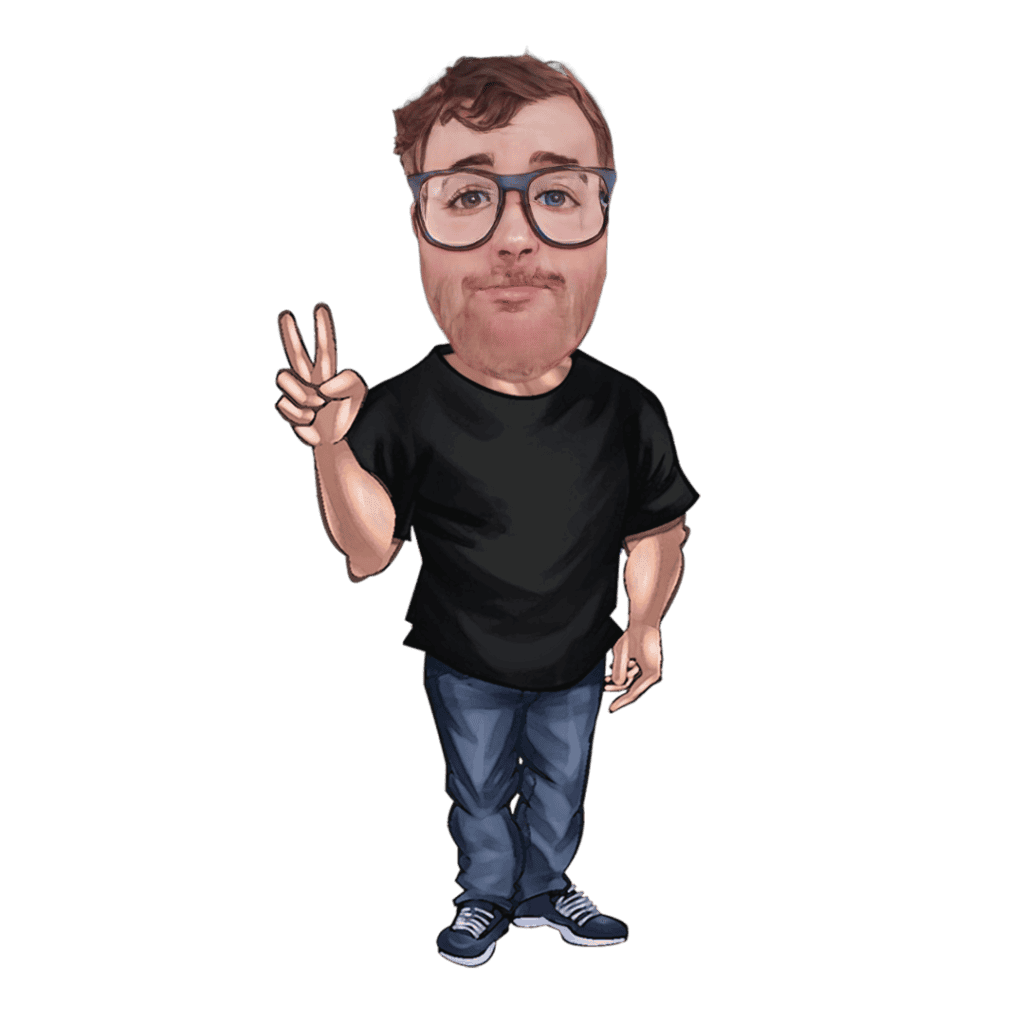 Tried, Trusted and I Continue to Deliver For...
All of the businesses below are long-term retainer-based clients who trust me to maintain their WordPress websites. 
What my clients are saying
I can highly recommend Marc. He did a fantastic job of upgrading our outdated website and giving it a fabulous fresh look. Marc understood exactly what I was looking for and managed to narrow down the wide range of WordPress themes to find the perfect theme for our business. His communication is clear and comprehensive, and he delivered everything on time as promised. He set out the project and timeline for me in advance so I knew exactly which components were needed and when. He gave insightful advice throughout the process which I really valued. We are absolutely delighted with our new website and would recommend Marc to anyone looking for a professional website.
Sue Torr (SA) – Managing Director, Crue Invest
Marc did an excellent job and adapted to all our requirements with flexibility and skill. Would recommend him for any WordPress development work.
🇬🇧 Alexandra Kaschuta (UK) – Marketing & Communications Manager, Fundsquire
Marc was an exceptionally professional and easy to work with developer. He provided good advice from start to finish on how to best update and optimise my companies website. Highly recommend his services and design eye.
🇦🇺 James Armstrong (AUS)
Director – Crewcible | Creative Video Production Agency | Australia
Marc is ace to work with. He knows his stuff inside and out. He added a ton of value to our project, and we will continue to work with him.
Paul Bennett (USA)
CEO – Cicero Learning
Let's get started on your WordPress website today!
Your search for a reliable freelance WordPress developer is over! Head back up to the form, fill me in on your project, and let's get started today.